Why I don't want to stop being a teacher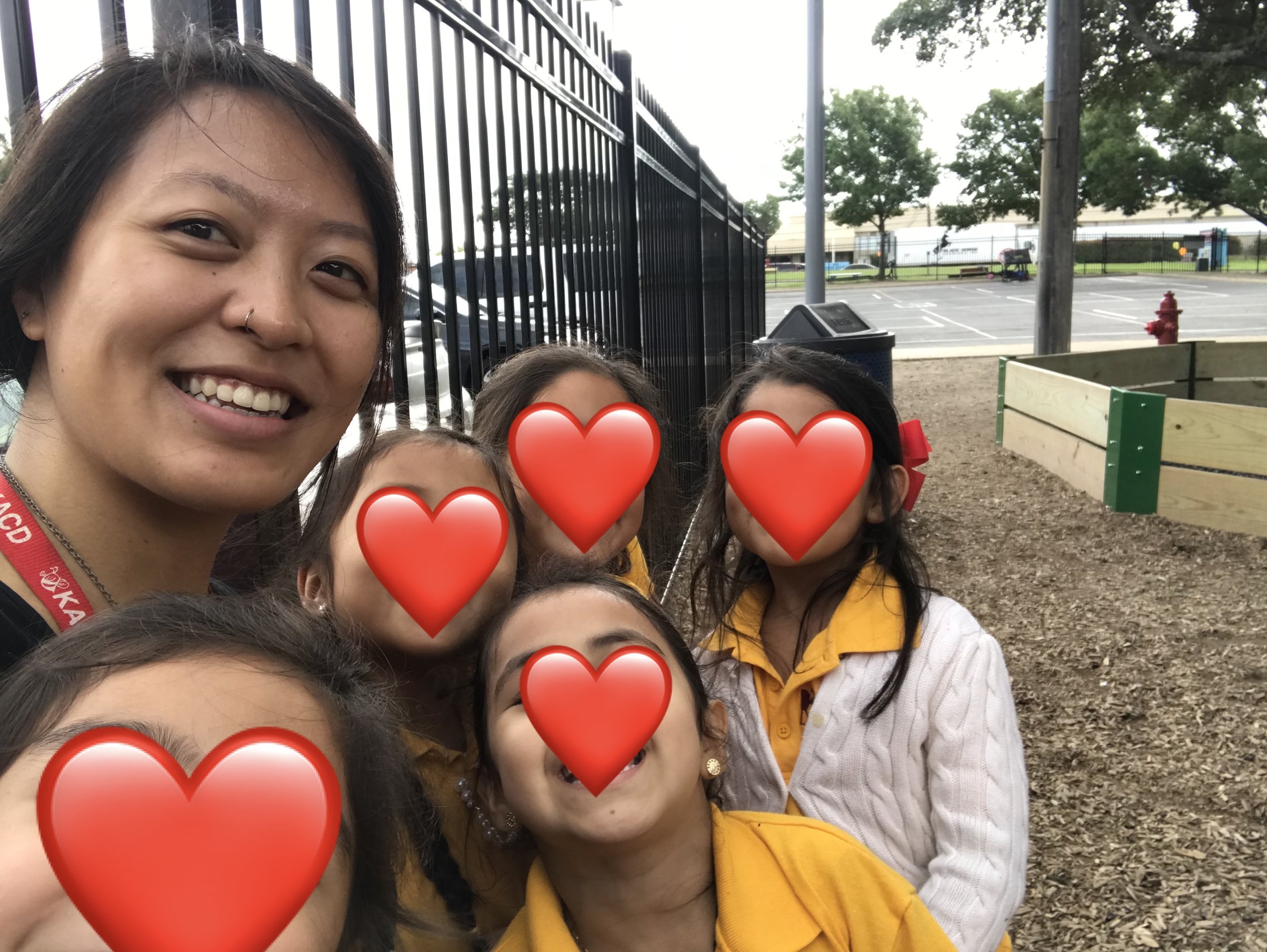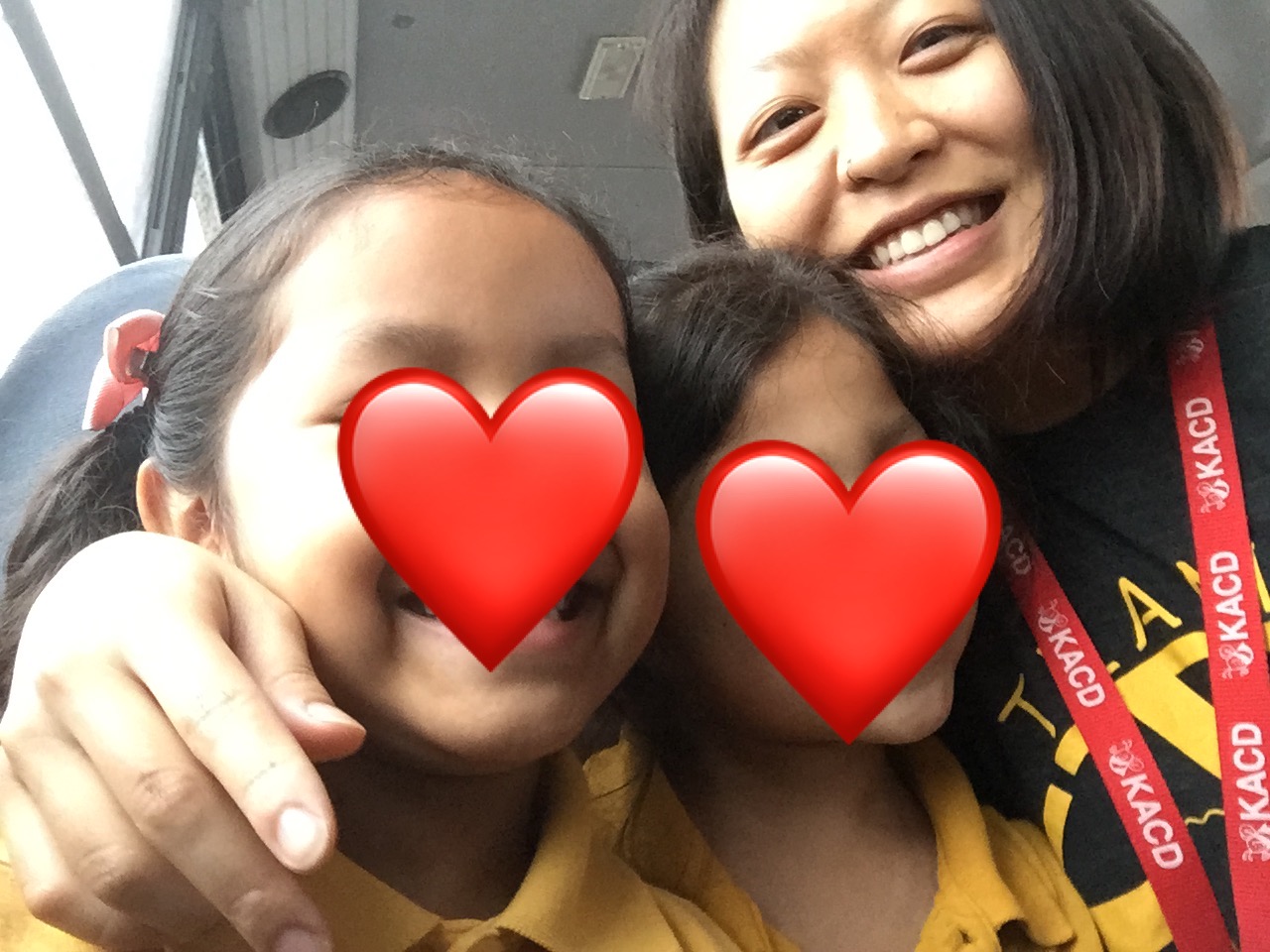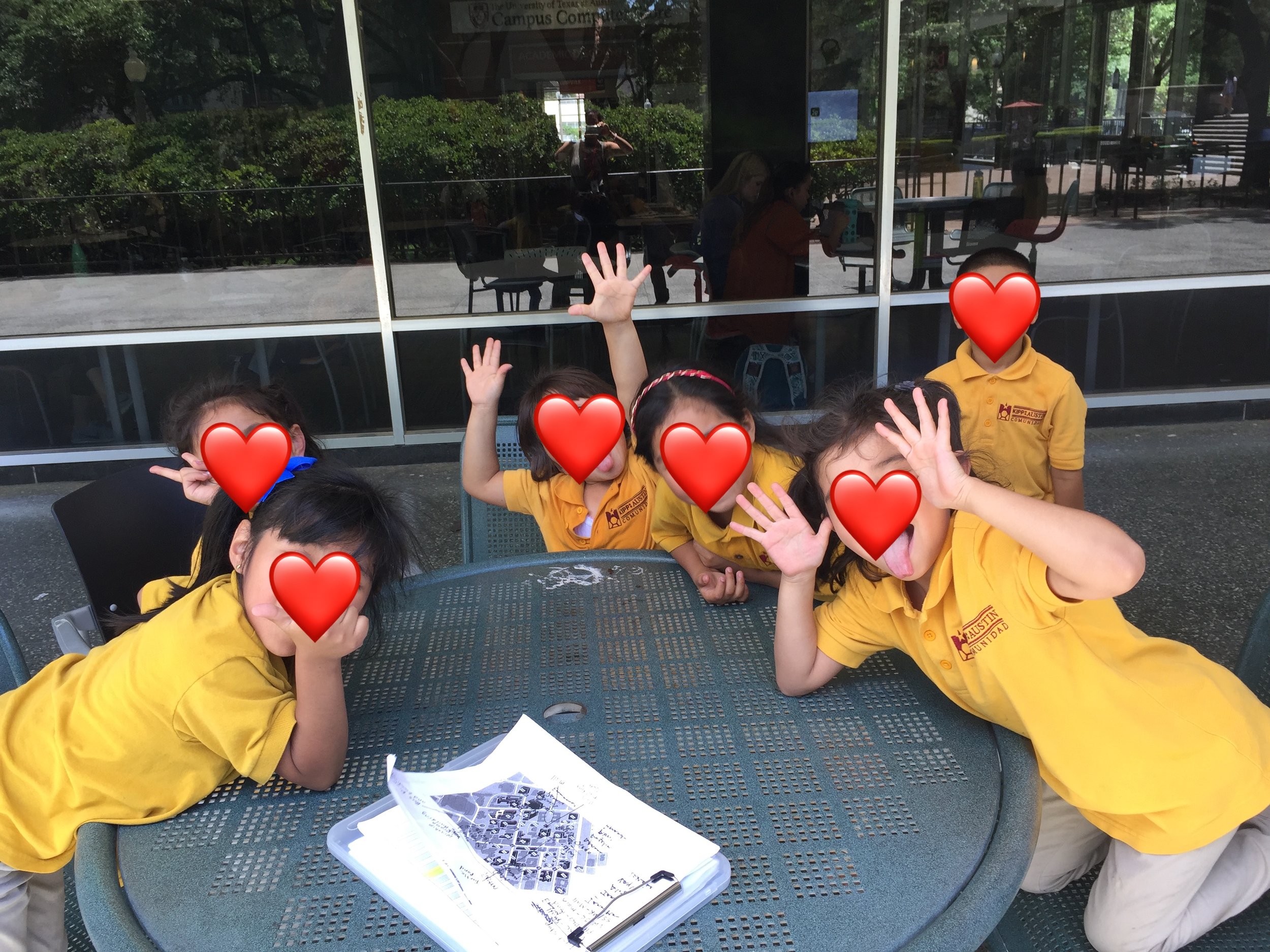 It's so easy to come up with reasons to leave education. It's so easy to pinpoint all the things that pushed me to look for something new. But as our school year is coming to a close, I find myself less eager to keep track of the days until summer. As the countdown dips below 30 more days of school, I'm discovering that my heart is getting heavier, overcome with the fear of no longer being a teacher.
People often talk about how much our students need us. How teachers wear so many different hats, and that we come to work every day to try our best to fulfill each student's needs.
But as my heart has become heavier, I have realized that, in my two years of teaching, perhaps I've needed my students more than they've needed me. Perhaps they have been fulfilling a need that I have struggled to fulfill on my own.
I've been living with depression for many years. And as such, I often find it incredibly difficult to love myself, let alone believe anyone else could possibly love me.
But if you have ever met any child, or spent some time with a 5-year-old, you'll know that children have so much love to give. And not only that, they give their love out willingly.
Over my past two years of teaching kindergarten, I have probably gotten, on average, one hundred hugs a day. IN ONE DAY. And usually not because I've done anything special. I just get hugs because…well a student felt like giving me a hug. When was the last time you went up to someone and hugged them, just because? It doesn't happen when you become an adult. But in a classroom full of 24-30 kindergarteners, it's impossible to not feel loved, even on your worst days.
On the days when I woke up unable to get out of bed, eyes swollen from crying, suicidal thoughts cycling through my mind, I knew that if I could just muster the energy to get to school, I'd be met with dozens of smiles and students who were happy that I existed. Even though the school day was exhausting, I knew that I would have access to a limitless number of hugs. And most importantly, I knew that I would be walking into a classroom full of tiny, little humans who loved me unconditionally.
So as my last school year is coming to a close, though I'm eagerly awaiting my new adventure, I'm also scared. I'm scared that, despite spending 9 hours a day teaching my students, I've leaned on them for much more than I gave them. I'm scared that, when I leave teaching, I might not be able to get myself out of bed without my students waiting for me.
This isn't a problem I've found a solution to yet, merely a thought. But also, after reflecting, I feel an immense amount of gratitude for the 54 students I've had the honor of teaching and loving. And I am the luckiest person in the world to have been loved by them, because their love carried me through some of my darkest moments. They will have dozens of teachers and may not remember me when they grow up, but I will absolutely remember each and everyone of them - their smiles, their hugs, and their love.